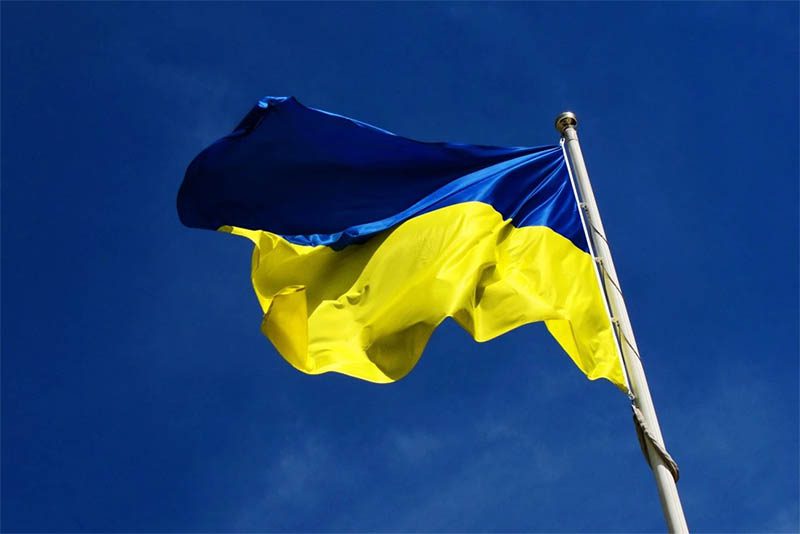 KRAIL, the Ukrainian gambling regulator, has said that it has blocked more than 1,000 gambling websites operating illegally in the country.
Despite raging war in the country, the Ukrainian gambling regulator has been tirelessly working to protect vulnerable citizens from bad actors.
KRAIL had listed 1,895 unlicensed sites, including mirror sites set up to evade the government's block attempts. The commission then reported unlicensed gambling to the Bureau of Economic Security, which organised to block the illegal URLs.
However, despite efforts to stop unlicensed gambling sites, 727 are still operational, and KRAIL is collaborating with enforcement agencies to shut them down.
KRAIL head Ivan Rudy said they would continue collaborate with various bodies to stamp out illegal online casinos in the Ukraine.
"Together with the present colleagues from the state financial monitoring service, the ministry of finance, the National Bank, the ministry of justice, the state tax service, ARMA, and other state bodies, we will continue to use all available mechanisms to ensure full financial security and overcome the shadow market in the field of gambling," he said.
MORE ONLINE CASINO NEWS