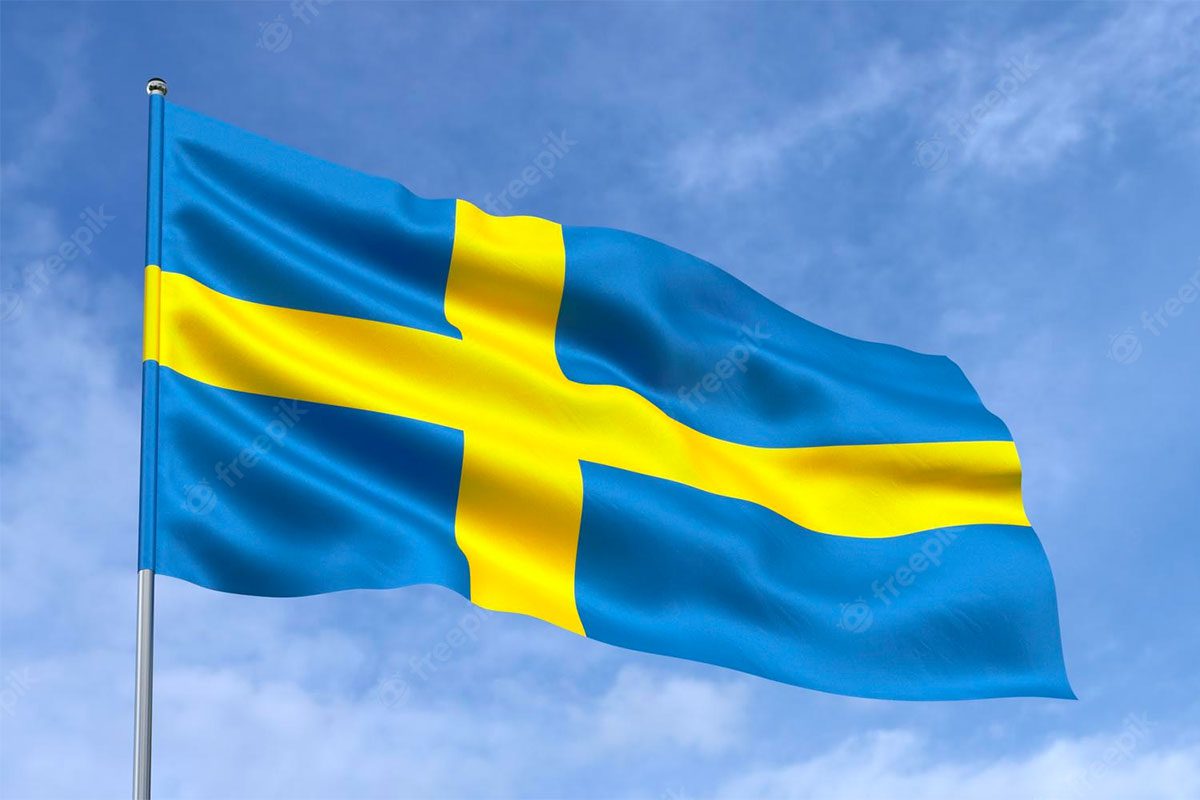 The Swedish Gambling Authority (Spelinspektionen) has officially prohibited Ease Gaming N.V. from conducting any type of gambling activity in the Scandinavian nation.
The Curaçao-based gambling company had not attained the compulsory Swedish gambling license which would have allowed the gaming company to supply and operate online casino games in the country.
Hence, Spelinspektionen officially banned Ease Gaming N.V. after performing thorough investigations that determined the online gambling enterprise has indeed been offering gambling games to Swedish operators in the market illegally.
The Swedish Gambling Authority discovered Ease Gaming N.V.'s involvement in the Casineia brand while conducting an audit of the casino's operations. The casino provides information in Swedish, allows players to sign up for accounts in Sweden, employs customer service representatives who are fluent in Swedish, and displays banners in Swedish in an effort to attract Swedish players.
Although the Swedish Gambling Authority may have issued a ban on Ease Gaming N.V., the online gaming company is not completely affected by the ban. Ease Gaming N.V. websites will not automatically shut down or cease to exist. In the end, it is up to the gambling company to comply with Sweden's regulatory law.
Since Ease Gaming N.V. does not have headquarters within the European Union, it is not feasible to initiate legal action against the company or demand any kind of penalties. The Swedish Gambling Authority's primary objective in enacting this ban is to ensure that Swedish players do not continue to patronize Casineia.
The Swedish Gaming Act has mandated all gambling dens and organizations to acquire a license and operate under it. This law was made to ensure safe gambling and make sure gambling operators operate according to regulations that make them more controllable and receptive.
The Swedish gambling regulations are not just for casinos and operators in Sweden, but also for international operators who reside in other countries but are conducting online or land-based casino services in Sweden.
That is to say, if an online gaming company's website contains Swedish information, offers Swedish currency and country as an option, and also contains Swedish customer service and marketing, then that particular operator is deemed to be conducting gambling operations in Sweden.
As a result, the operator is subject to Swedish gambling laws, and if it does not have a license to operate in the country and still offers gambling services to Swedish residents, then it is prone to sanctions under those laws.
Ease Gaming N.V. has created multiple online casinos – such as Casineia, Gamblii, JinxCasino, and SlotHive – and is officially registered in Curacao.