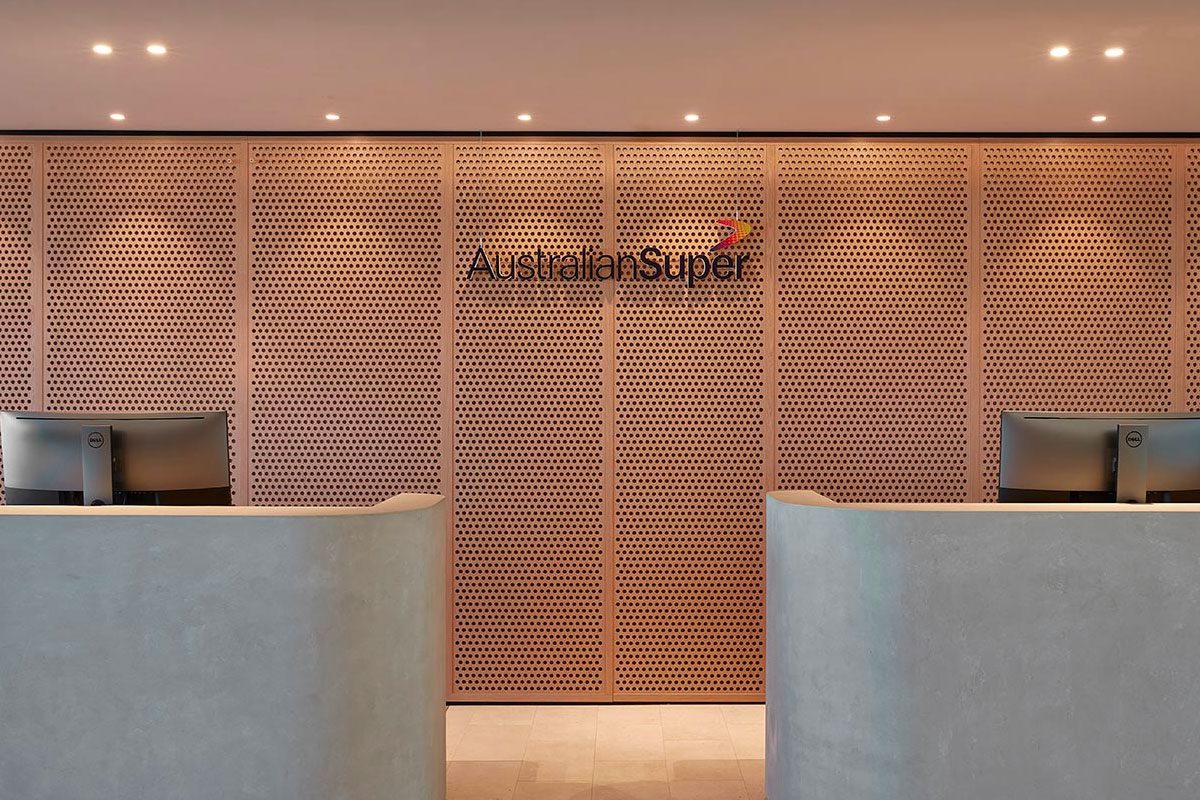 Major superannuation funds in Australia claiming to be "socially aware" have been found to have invested billions of workers' retirement savings in companies with a focus on the gambling industry, particularly with regards to pokies machines, casino operators and lotteries.
AustralianSuper's "Socially Aware" fund includes Endeavor Group, owner and operator of 12,539 pokie machines scattered across 300 hotels. It also invests money in Aristocrat Leisure Ltd, the biggest pokies manufacturer in the country.
Rest, another superannuation fund on a mission to "sustainable growth", has been found investing copiously in Endeavor Group, while Aware, Australia's third-biggest super fund, holds a stake in both Aristocrat and Endeavor.
These details were uncovered due to the law that mandates superannuation funds to disclose every two years what they invest in. Figures informing this discovery are up to date as of June 30 this year. Overall, the analysis shows at least 10 of Australia's biggest superannuation funds own shares in gambling industry behemoths.
Further analysis shows that AustralianSuper owns 6.6% of Aristocrat's shares. Through its "Balanced" fund option, the company invested $921m in Aristocrat Leisure, $624m in Endeavor, $148m in Tabcorp, and $661m in Lottery Corporation, which runs lotteries including TattsLotto and Oz Lotto. The popular fund option also owns shares worth $103m in SkyCity Entertainment, which runs casinos in New Zealand and Adelaide, and $4m in the troubled Sydney casino operator Star Entertainment.
When asked about these findings, some of the superannuation funds claimed that they invested widely without discriminating. A spokesperson for Aware is quoted as saying: "We invest across an exceptionally wide and diverse range of industries and the gambling sector is just one of these. Importantly, members with ethical concerns around the gambling sector can choose one of our socially responsible investment options, which have no gambling exposure."
Another spokesperson for AustralianSuper commented that they actively relate with the gambling companies "to understand the initiatives they have to ensure high standards of responsible gaming and appropriate governance practices are in place".
A recent report showed that Australians lose $25 billion every year to gambling.