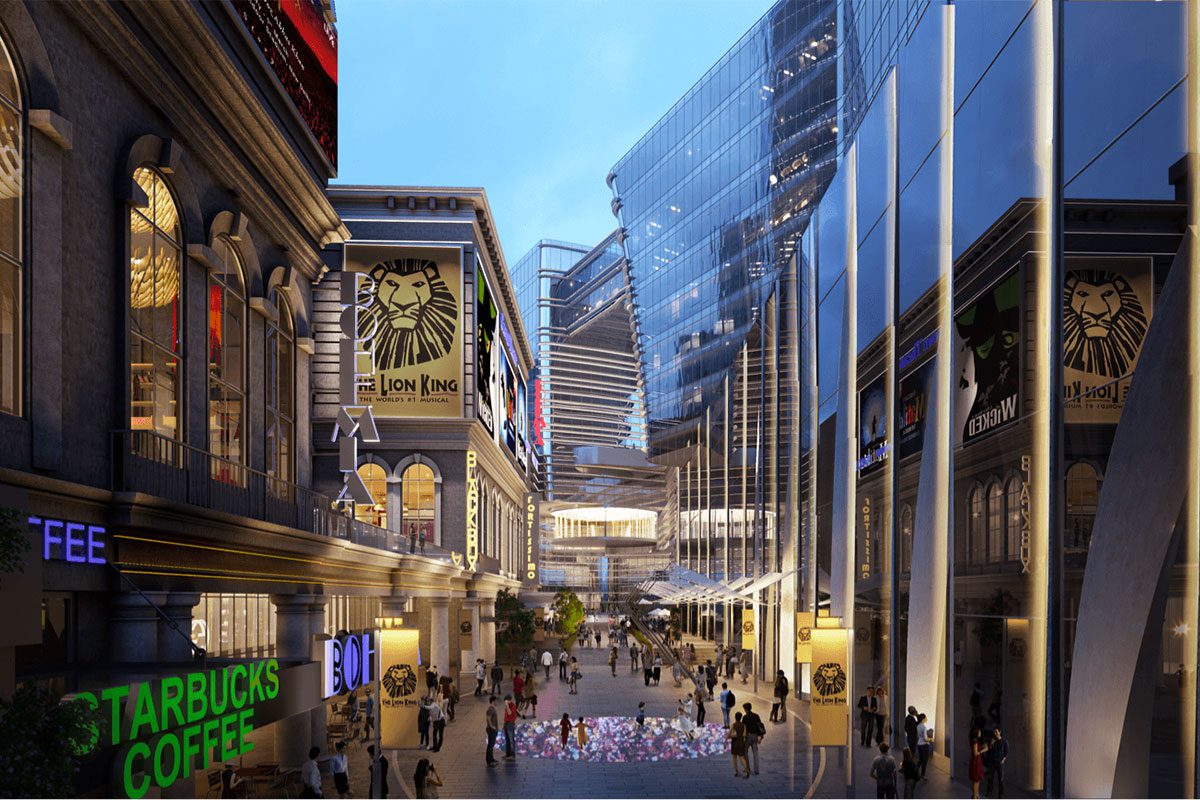 The Philippines-based Suntrust Resort Holdings Inc., a subsidiary of LET Group Holdings, has confirmed it is still on course to launch its Westside City casino resort in Parañaque City, Manila, by 2024. The company made this announcement in its annual report as it also states its parameters for progress. 
In the report, the company stated that the it is still following the timeline for the construction of its casino project in conjunction with Westside City Resorts World and Travellers International Hotel Group. It added that with no delays in terms of cash flow and the company's bottom line being in the green, all indications point to the project launching next year. 
That statement by the company is somewhat in negation to the recent failure to pay PHP336 million in interest to Summit Ascent Holdings for a loan the latter gave the company. Summit Ascent Holdings, also a subsidiary of LET Group, lent Suntrust Resort Holdings PHP5.6 billion for the development of the resort project. 
The loan was gotten from Summit Ascent in 2021 in exchange for the company giving it convertible bonds of the same value. Funds from this transaction helped Suntrust jumpstart the project. However, Summit Ascent in late January put out a statement saying it was in talks with Suntrust to discuss terms of refinancing or restructuring of the loan. 
Despite that the company says it is on track to fully commence operations by 2024. If opened, Westside City will become the fifth integrated resort in Manila to compete with the likes of City of Dreams Manila, Newport World Resorts, Okada Manila and Solaire Resort & Casino.