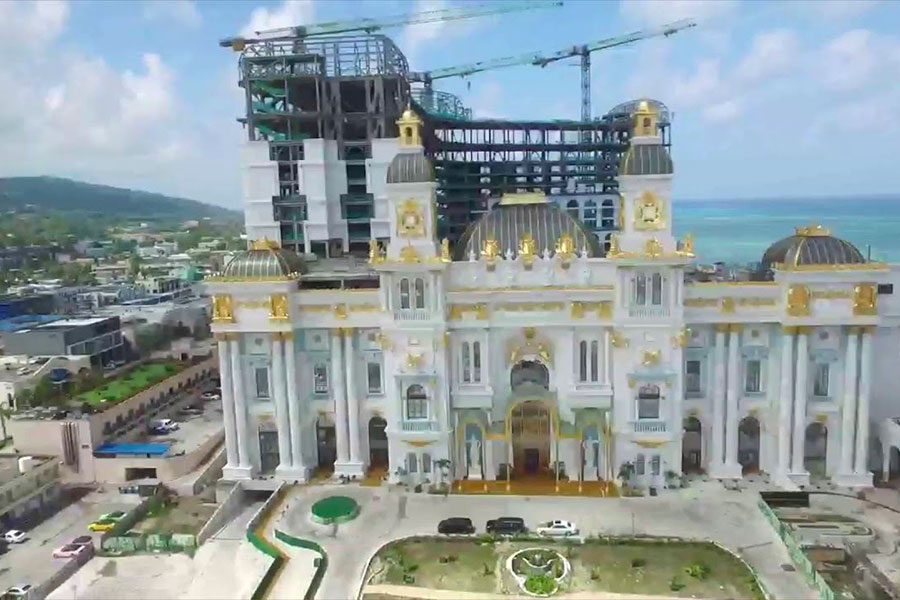 Saipan, part of the Northern Mariana Islands, has announced it is closing down its casino regulatory body, the Commonwealth Casino Commission (CCC), due to lack of funding.
The body was advised to shut down by the new administration headed by Governor Arnold Palacios, because of the general financial hardship the US territory's government is facing. The closure became effective on January 19. 
The CCC was not always in dire financial straits, as it got its funding from the annual regulatory fee of $3.15 million paid by Imperial Pacific International, its sole casino operator. However, the latter has been unable to fulfill its fiscal duty since 2019 till it finally lost its operating license in 2021.
The operator's inability to pay up is partially due to the effects of the COVID-19 pandemic and a failed cash injection from an investor. At the time of the cancellation of IPI's license, it owed over $100 million to the government of Saipan. 
Nevertheless, CCC's eight-member staff has been assured of a last work day pay, according to Andrew Yeom, executive director of the commission. The workers who got annual salaries of $65,000 each, were last paid on the 13th of January. 
Meanwhile, before the dissolution of the board, there has been talks of restoring IPI's license. Immediate past governor Ralph Torres had even set aside $350,000 to go towards the court-mandated arbitration. But this is up in the air as talks between the government and the operator have been temporarily suspended. 
It remains to be seen if Saipan's casino will bounce back after this setback.