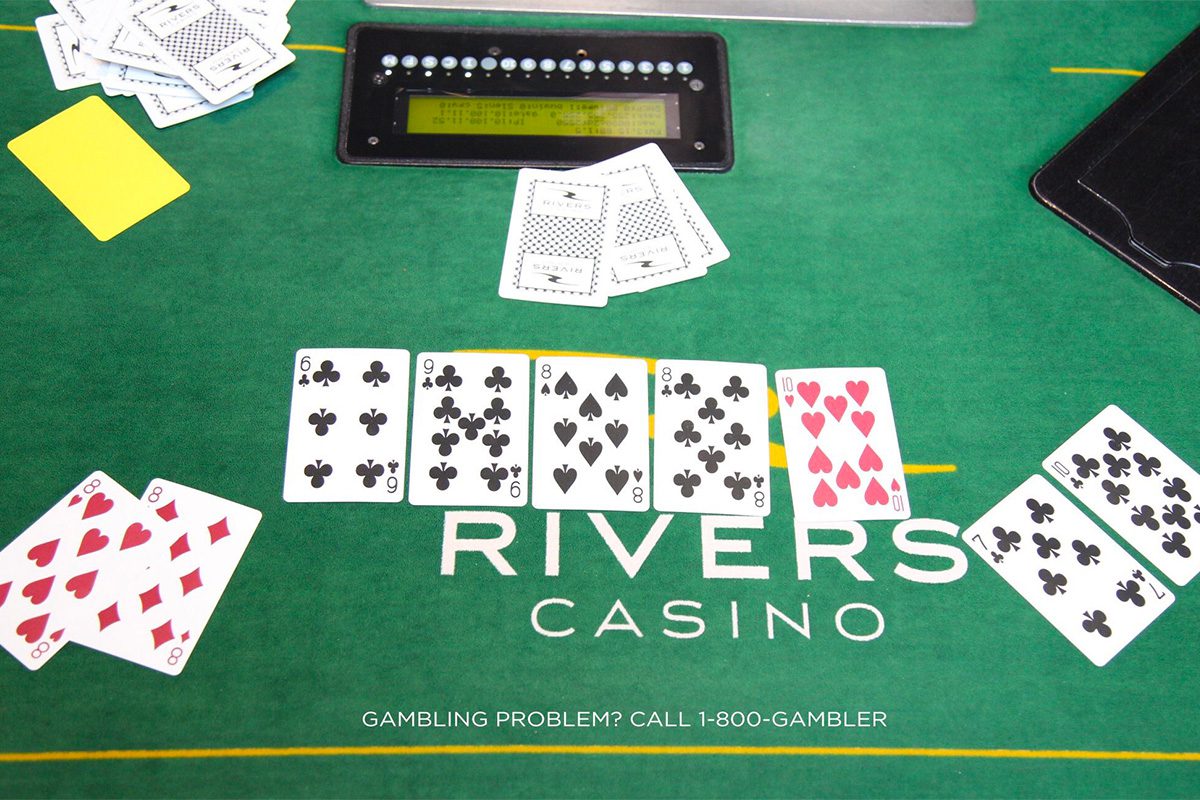 Rivers Casino Philadelphia has announced it will be bringing back smoking on its gaming floors. It made this announcement on its Facebook page when it informed the public of some additions to the casino. Rivers Casino will be joining Mount Airy casino at offering smoking indoors, while Parx Casino remains the last holdout. 
At the peak of the pandemic, Rivers Casino banned indoor smoking, and the venue continued to prohibit it even after mask mandates were lifted. This is despite that Philadelphia law allows for smoking on the gaming floor as long as it is contained within half of the total space of the gaming floor. 
However, the casino has done an about-face with the reintroduction of smoking on the gaming floor. However, seeing the level of public outcry levelled against Mount Airy when the latter announced it will be bringing back smoking indoors, the casino opted to sandwich the announcement amongst other features it is bringing to its property rather than specifically announce it. 
READ: Top US casino sites in 2023
Though the casino did not specifically state it, it is possible their reason for doing it is because it hopes to boost its declining revenue. Just like others, Rivers Casino's income fell drastically due to the pandemic but its slots and table games revenue continues to do worse, as it reports $8.03 million for the 2022/23 fiscal year.
According to General Manager Justin Moore, the move is the "final step in our process to return the property to pre-COVID operations". He added smoking is restricted to the designated areas and cannot be done in other areas of the casino such as restaurants, The Event Center or table games. Moore then assured the casino's state-of-the-art air filtration system will be at work to ensure all customers are comfortable. 
However, The American Society of Heating, Refrigerating and Air-Conditioning Engineers (ASHRAE), who are experts on air filtration, commented on that assurance, noting "the building and its systems can reduce only odor and discomfort but cannot eliminate exposure when smoking is allowed inside or near a building".
While it remains to be seen if the reintroduction of smoking on Rivers Casino's floors will affect its revenue, there is a high possibility indoor smoking might soon be banned in Philadelphia. In March 2022, Senator Jay Costa and Representative Dan Frankel of the Allegheny County, Philadelphia, introduced a bill to protect indoor casino workers from second-hand smoke while totally ending indoor smoking in the state. The bill hopes to fix all the loopholes in the Clean Indoor Air Act even as it expands the definition of smoking to include e-cigarettes.