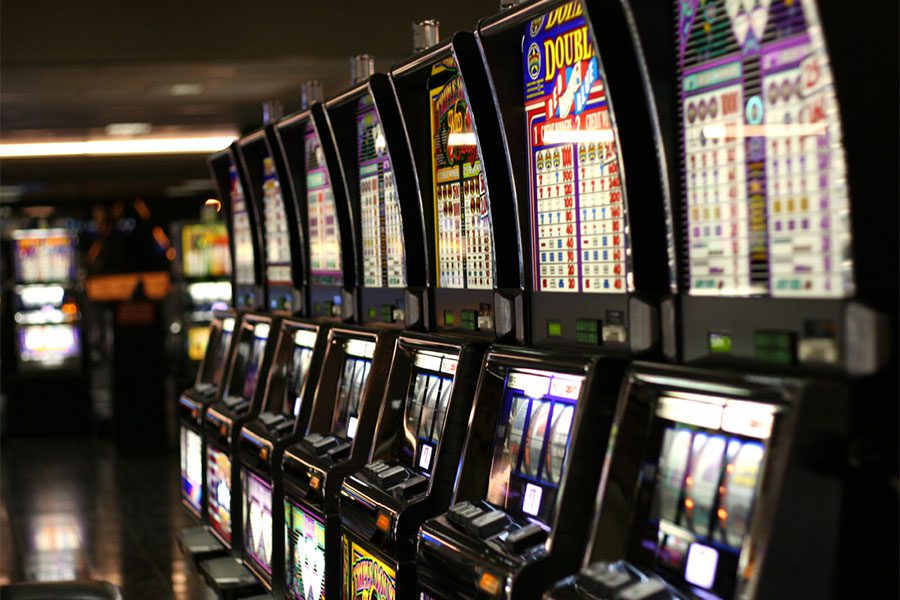 Rep. Dina Titus is pushing for a statute to increase Nevada's current tax on slot machine winnings. The lawmaker raised a similar bill last year to increase the reporting threshold, but it failed to make it to a vote.
When a gambler wins a jackpot of over $1,200 on a slot machine, the operator is required to fill out a form with the details of the winnings. That amount must then be reported to the Internal Revenue Service.
Speaking on the issue, Titus revealed that there had been previous attempts to increase the gaming threshold through regulation, but it proved unsuccessful, resulting in the recent move to do so via the law.
"There was a time when we were trying to get the Treasury Department to do this through regulation, but they never moved, so we're just going to push the legislation instead," the lawmaker said.
READ: Best US casino sites in 2023
Titus' proposal requires the tax on slot winnings to be increased to $5,000, and to ensure the amount is updated over time to correspond with inflation. She is hoping to receive bipartisan support for the move.
Titus further revealed that the bill was important because not only did it affect Las Vegas gaming venues, which is part of her legislative district, it applied to the entire country.
"One of the important things is we're not just doing this just for Las Vegas, we're doing it for everybody," Titus said.
Industry analyst Brendan Bussmann, however, claimed that the Nevadan lawmaker's bill would likely not be approved because the "dysfunctional legislative body" will probably not see the bill as a bipartisan matter.
"It's time to update the system and up the threshold on taxable winnings. This should be a no-brainer, but in an age where we live by continuing resolutions, this gets lost in the shuffle," Bussmann asserted.