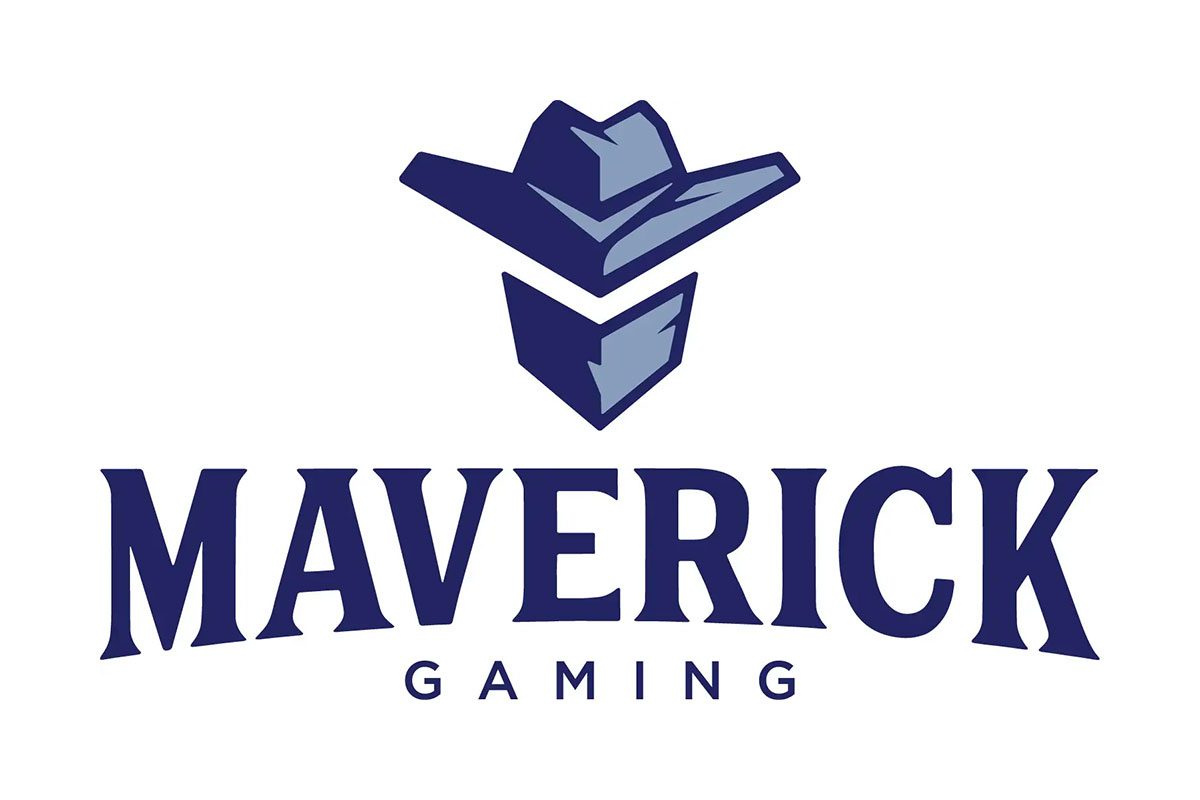 The Shoalwater Bay Tribe based in Tokeland, Washington, has announced its legal victory over card-room operator Maverick Gaming.
Maverick brought a lawsuit claiming Washington's 2020 sports gambling law, which restricts sports betting to the Indian tribes, to be a "discriminatory tribal gaming monopoly". However, Chief Judge David Estudillo of the U.S. District Court for the Western District of Washington dismissed the case.
While Shoalwater Bay Indians were not named as defendants in Maverick Gaming's lawsuit, the Native American tribe decided to become a defendant in order to file a motion to dismiss. This is despite the fact that American Indian tribes have a sovereignty preventing them from being named in a lawsuit.
READ: Real money online casinos for USA players
Meanwhile, Judge Estudillo dismissed the case on the basis that what Maverick was asking for will be a threat to "not only tribal revenue and contracts, but also tribal and non-tribal employment and other businesses". He added that since the Shoalwater Bay Tribe has intervened as a defendant in the case, and since the sovereign immunity of tribes prevent them from having a court case brought against them, dismissal was the logical outcome.
"The ruling today is a complete vindication of our assertion that Maverick Gaming has been attempting to undermine the sovereign rights of Indian tribes not just here in Washington State, but nationally as well. We appreciate that Judge Estudillo understood that and has now dismissed the case," said Charlene Nelson, Chair of the Shoalwater Bay Tribe.
"As we said at the time of our legal filing, it pained us to have to legally oppose a member of our tribe, but Maverick's case, if successful, would have irreparably harmed historically marginalized tribal communities, and would have run counter to the will of the legislature and the general public."
Rebecca George, Executive Director of the Washington Indian Gaming Association, declared the ruling a significant one for tribal communities in the United States.
"This is an important legal victory," she said.
"Maverick's lawsuit was a direct attack on the federal Indian Gaming Regulatory Act (IGRA), which over the last three decades has been a pathway for tribes to regain their self-reliance by generating revenue to lift tribal communities out of poverty and despair.
"It is also a strong ratification of the collaborative and productive relationship that Washington's tribes have developed with state and federal officials to create a safe, limited, and well-regulated system of gaming in Washington State."
Despite the loss, Maverick Gaming CEO Eric Persson has indicated he will appeal the ruling at the Supreme Court.