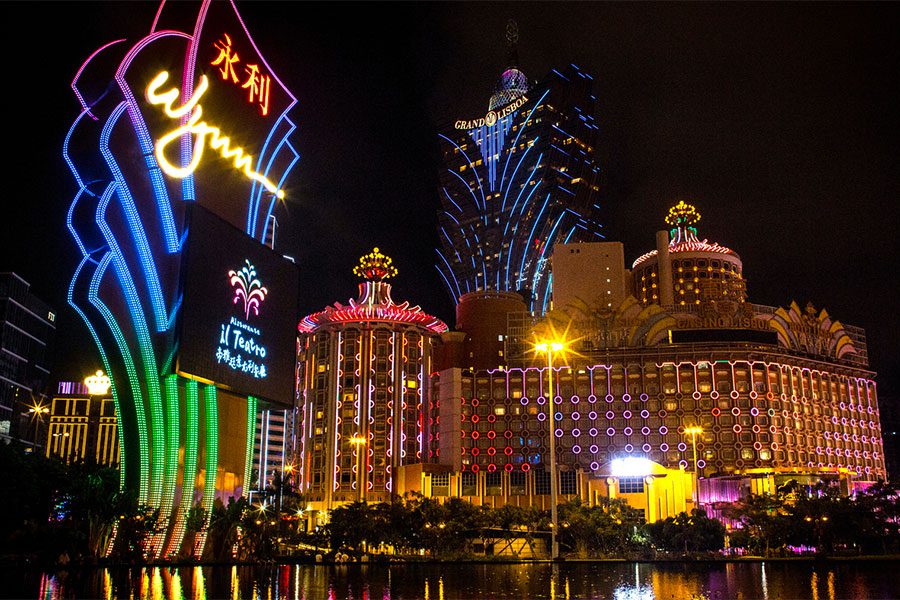 Things are looking good for Macau's gambling industry as the region ends quarantine requirements for visitors coming from mainland China.
Tourists from the People's Republic will now only need to present a Negative NAT test taken within 72 hours, rather than the previous 48 hours. This new measure applies to all entry points from mainland China. 
Since the start of the pandemic, Macau has exercised strict regulations in line with China's zero-COVID policy. It shut down all borders and employed mass testing to keep the virus from spreading further.
This has dealt its gambling sector a huge blow, with several operators closing their satellite casinos due to record drops in revenue. However, the government is looking to inject life into the industry with this latest measure. 
Macau lessened restrictions after receiving complaints from operators who pointed out the quarantine and travel conditions as a major factor affecting their business. The government recently awarded new concessions to the six gambling operators in the region. 
With the new measure, operators are expecting the number of tourists to return to pre-pandemic levels. Meanwhile, the Macau casinos intend to focus more on gamblers who have more to spend, as they plan on using personal or chartered flights to bring the high-rollers in. 
The gambling sector of Macau will not be the only beneficiary of the new requirements. The aviation industry will also receive a fresh breath of air in the form of increased flights to otherwise restricted regions.
Meanwhile, Macau is battling a fresh wave of COVID cases and the possibility of an increase with the relaxed restrictions.