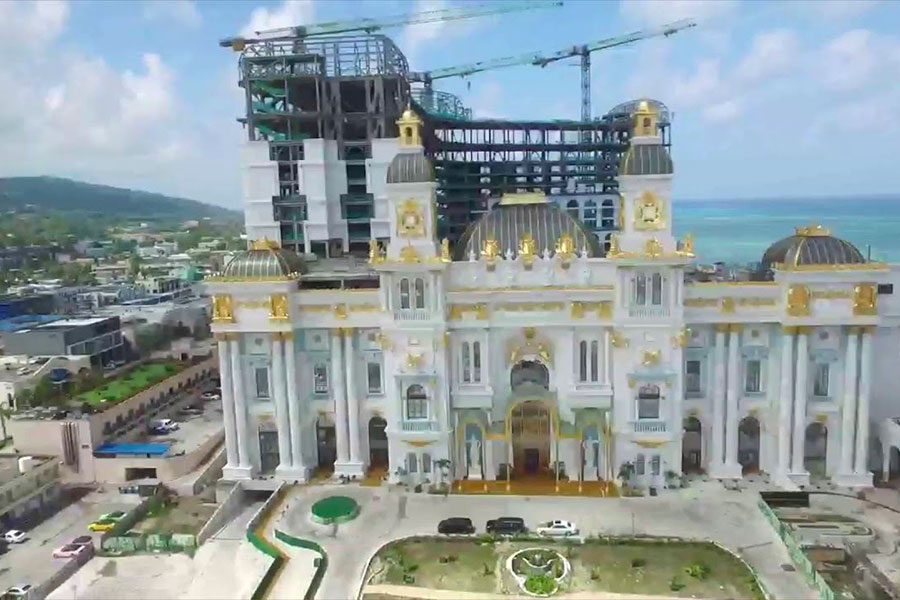 Amidst push by regulators to have its license revoked, Imperial Pacific International (IPI) says it is still looking for investors to help reopen its casino in Saipan. 
Cui Lijie, the majority shareholder of IPI, said interest from potential investors had diminished due to several negative events that she attributed to the poor decisions made by the previous management.
Cui's recent remarks echo those of IPI adviser Tao Xing, who in November informed the Commonwealth Casino Commission (CCC) that the casino was actively seeking investors to raise the necessary funds to reopen in the first half of 2023.
The casino's financial downturn came about as a combination of factors such as the COVID-19 pandemic and consequent closure of the casino in April 2020, the suspension of the company's casino license in 2021 due to failure to pay annual fees, and poor decisions made by the previous management.
IPI had been unable to find a willing partner to invest in the casino and the CCC has since been making efforts to fully revoke IPI's license. But Cui wants to return to the table and renegotiate with the regulators. 
She said, "All we want is to reopen the casino so we can start to contribute again to the CNMI economy."
IPI currently owes US$100 million.