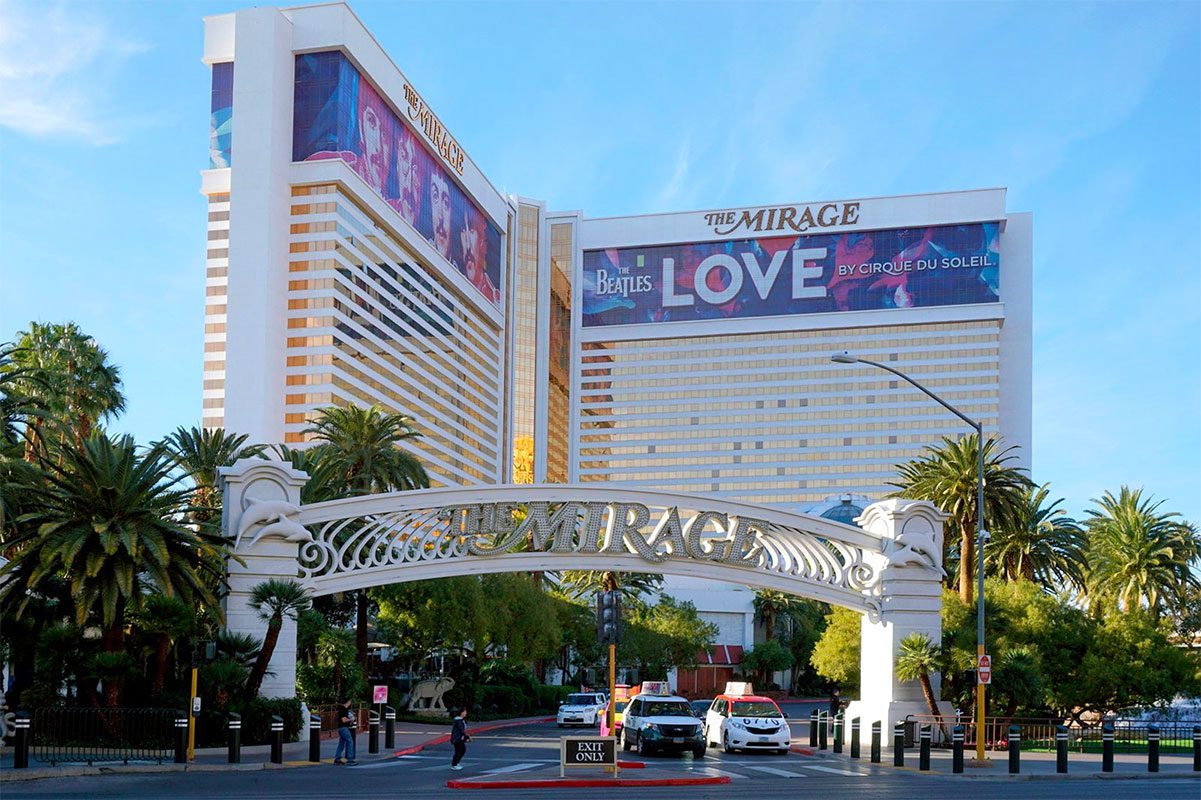 Hard Rock International has come out to correct the misinformation that it was going to close down The Mirage following its recent acquisition. The company pointed out that the Las Vegas casino will remain open, especially as the Nevada Gaming Control Board has recommended the casino for license approval with the Nevada Gaming Commission. 
Hard Rock International started the acquisition as far back as 2021 and now has made the final purchase with a sum of $1.08 billion. Though the acquisition is not completed yet, the recommendation from the NGCB marks an important milestone in the process. The company is looking at finally sealing the deal December 22 when it receives approval from the Nevada Gaming Commission. 
Chairman James Allen specifically disabused local rumors about the closure, while not entirely ruling out the possibility when he said: "We do not have definitive plans to close the property at this time, but for full transparency, that could be an option a year and a half down the road." 
Though further plans for transforming The Mirage is still in the works, the company already stated it would increase the casino's slots from 800 to 2,000 and the tables from 51 to 212. The company noted in a release that concrete plans will be made public once the acquisition is final.