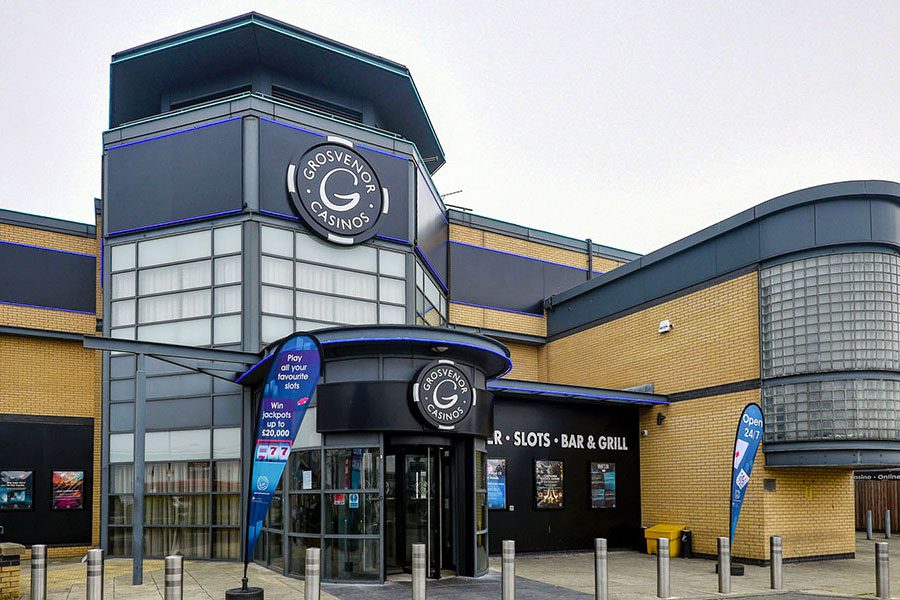 Grosvenor Casinos — one of the United Kingdom's oldest gaming operators — has announced a revamp of its brand identity in a bid to reposition itself to fit in with the changing gambling ecosystem. The rebrand will be rolled out in all its physical venues and online casinos.
Founded in 1970 when the British government had just legalised gambling, Grosvenor established itself through the creation of over 50 land-based casinos across the UK. It has since entered the digital space through its online casino brand. Now, it is rebranding to give patrons a more modern look and feel while they enjoy the service they have come to know Grosvenor for.
The rebranding, which looks to present the company as "stylish" and "fun", features a new TV advert that can be viewed already in all Grosvenor Casinos venues and the online casino. In addition, the operator is introducing a skill-based game called 'Beat the Timer' to excite its customers and reward them with daily prizes.
Grosvenor Casinos Marketing Director Sarah Sculpher said: "In an ever-changing and multi-faceted world, repositioning the UK's leading casino brand was never going to be easy. The scale and complexity of our gaming, leisure and hospitality offer on and offline required accurate foresight and a commitment to deliver change.
"Hours of extensive research, as well as customer insight of existing players and casino considerers, resulted in a transformational brand identify switch as Grosvenor Casinos looks to set itself apart from its competitors now and in the future.
"The repositioning exercise was all about opening up the world of Grosvenor and its amazing team of passionate experts to make it more accessible and welcoming to a new generation of customers who demand more from their time."