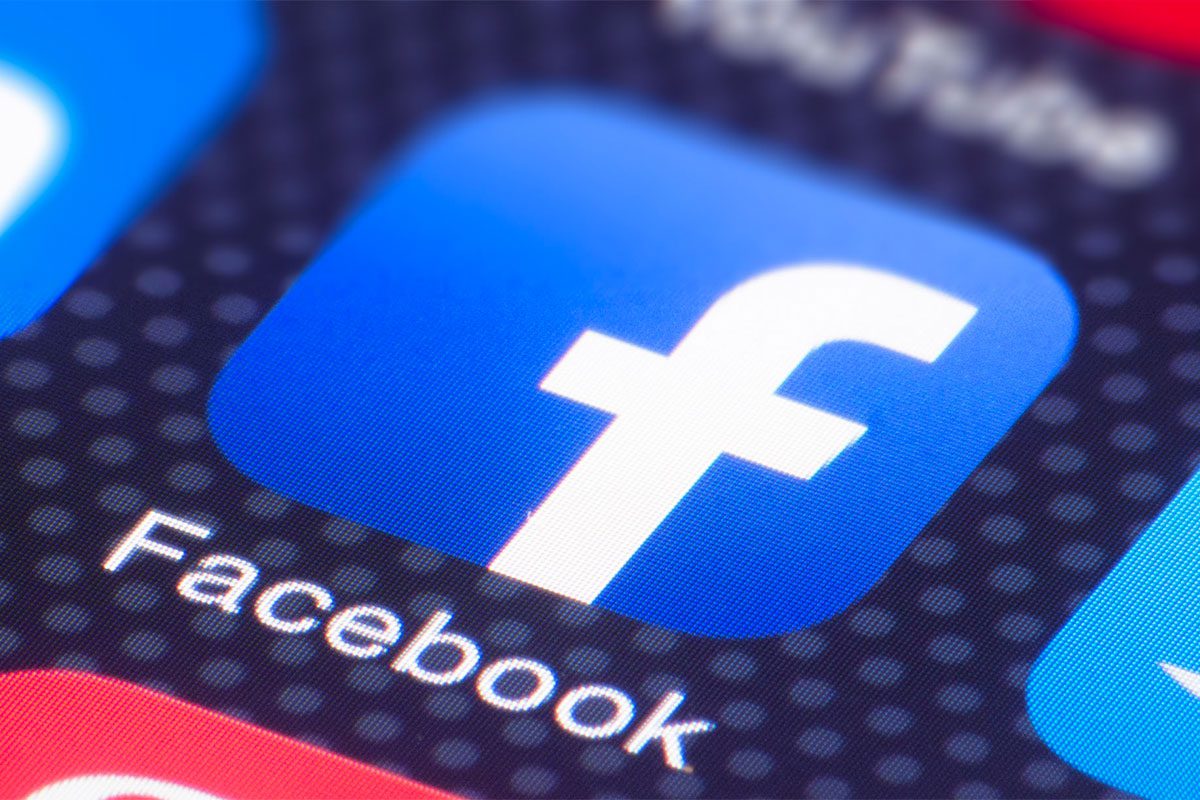 Facebook is under fire for showing gambling advertisements to users in Vietnam, where gaming is only permitted within the nation's eight licensed casinos.
Vietnam's strict regulations categorize all ads for gambling services as illegal. Online gambling is also currently illegal in the country.
Despite this, Facebook was recently accused of displaying gambling ads and adult content to Vietnamese accounts that did not search for them. A survey carried out by VnExpress confirmed the reports, with around 96% saying they had seen the offensive ads, while 81% said they were frequent. Some even claimed that the promotions were usually shown at a specific time daily.
"The ads are suggested by Facebook and displayed at specific times. After 4pm it is gambling; in the evening it is sexy and suggestive content," a Thanh Khe District office clerk noted.
Another Facebook user in the survey, Tuan Phuong, revealed that he saw similar "toxic content" appear next to friends' posts. He stated that there were several Facebook live streams where inappropriate content was displayed. Phuong also said he always felt unsettled when he saw inappropriate content around his child.
The ads were usually promoted in a live-stream format and gave watchers direct links to gambling websites. The footage is taken off Facebook after the stream concludes, providing no evidence of the ads.
The issue of gambling ads and inappropriate content has worsened this month, so much so that there have been suggestions that Facebook's censorship filter had issues.
Mai Thanh Phu, an online marketing expert, claimed that the platform's censorship system monitors the start of a live stream rather than the whole thing. He pointed out that the first few minutes of the streams usually do not have any questionable content, allowing Facebook to approve it. After the platform begins charging for the advertising, the stream switches to a gambling advertisement.
Phu also disclosed that people usually spend a few million dongs to buy a fan page to live stream. While disgruntled users can turn off the ads and make reports, the same issue could likely happen again.
Ha Hai from the Ho Chi Minh City Bar Association said that according to the Law on Advertising, Facebook was prohibited from displaying gambling ads. The company was to "actively control, block and remove [illegal content]" rather than wait for orders from the authorities or reports from users.
The social media platform was previously accused of promoting ads for cannabis seeds and poppies to its Vietnam users despite the country's strict drug laws.