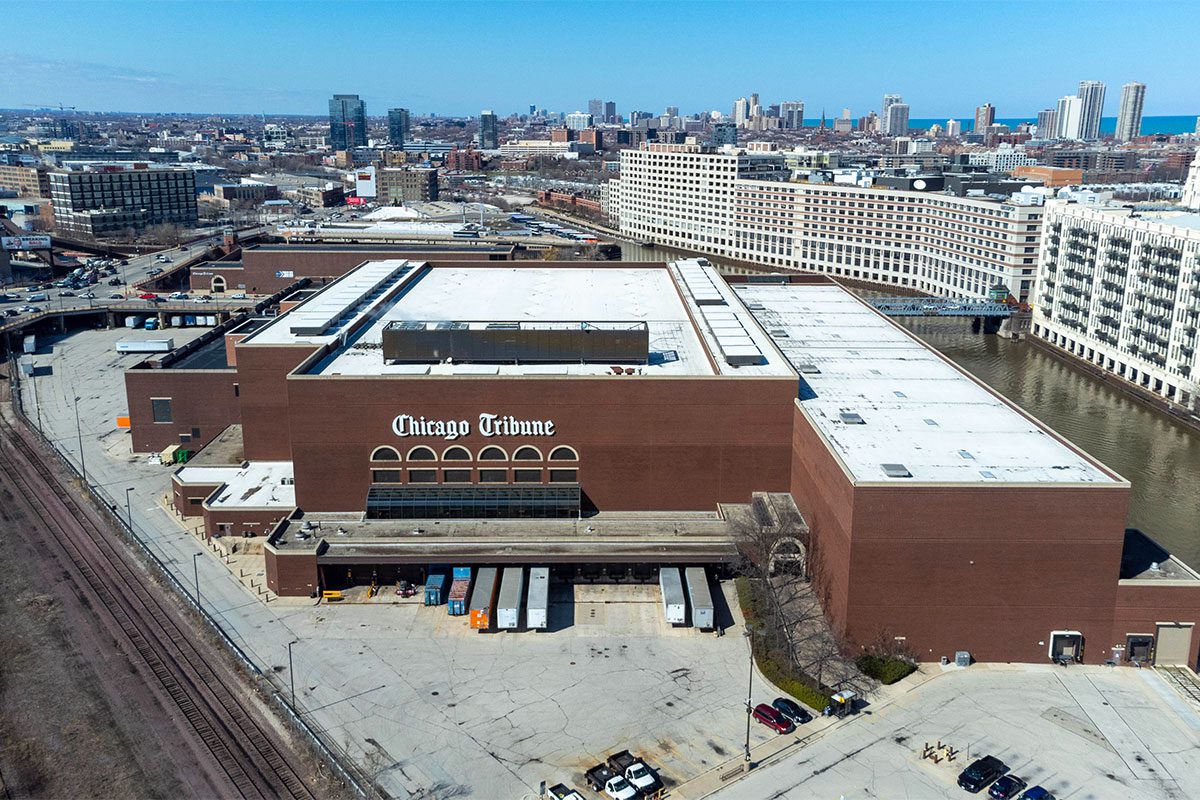 Bally's, one of the United States' leading gambling companies, has announced the purchase of the Freedom Center Printing Plant, home of the Chicago Tribune Publishing Centre, for its new casino development. According to sources, the 30-acre River West property is expected to generate $200 million annually in tax revenue for the city.
Under the purchase agreement, Bally's will be leasing the land on an initial 99-year term followed by 10 separate 20-year renewals based on Bally's choice. The company can also choose to sell back the property through a sales leaseback to any party of its choice. Bally's partnering investor is expected to fund the project up to a tune of $300 million, once a number of specific construction milestones have been achieved at Bally's request.
The ground lease is expected to initially yield investors an annual capitalisation rate of 8.5 percent. Once Bally's receives certain gaming approvals and development entitlements, the interest rate will be adjusted to 7 percent.
The $1.7 billion casino project is planned to feature a 500-room hotel, a 3,000-seat theater, an exhibition hall, an outdoor music venue and six restaurants. The gaming floor will have 3,400 slots and 170 game tables, among other attractions. Meanwhile, before the project is completed, the gambling company will open a temporary site at Medinah.
"We are excited to be partnering with one of Chicago's leading real estate private equity firms as we progress with building our $1.7bn flagship property in the Chicago market," stated Soo Kim, Chairman of the Board of Bally's.
"We continue to demonstrate our commitment to delivering a world class entertainment facility that supports Chicago's economy and community."
Bobby Lavan, Chief Financial Officer of Bally's, added: "This transaction is an important step in our development plan for Bally's Chicago as we continue to work towards opening the temporary casino in mid-2023.
"With this new real estate partnership, Bally's has ample liquidity on hand to fund Bally's Chicago without needing to access the capital markets."
Bally's embarked on bringing to life Chicago's first casino when Mayor Lori Lightfoot selected the firm's proposal back in May out of many other submissions. According to her, Bally's proposal "best met the city's core goals and would help us develop a casino-anchored resort complex that matches our thriving cultural scene".
At successful completion, Bally's Chicago will be joining the 15 casinos owned and managed by the gambling firm.