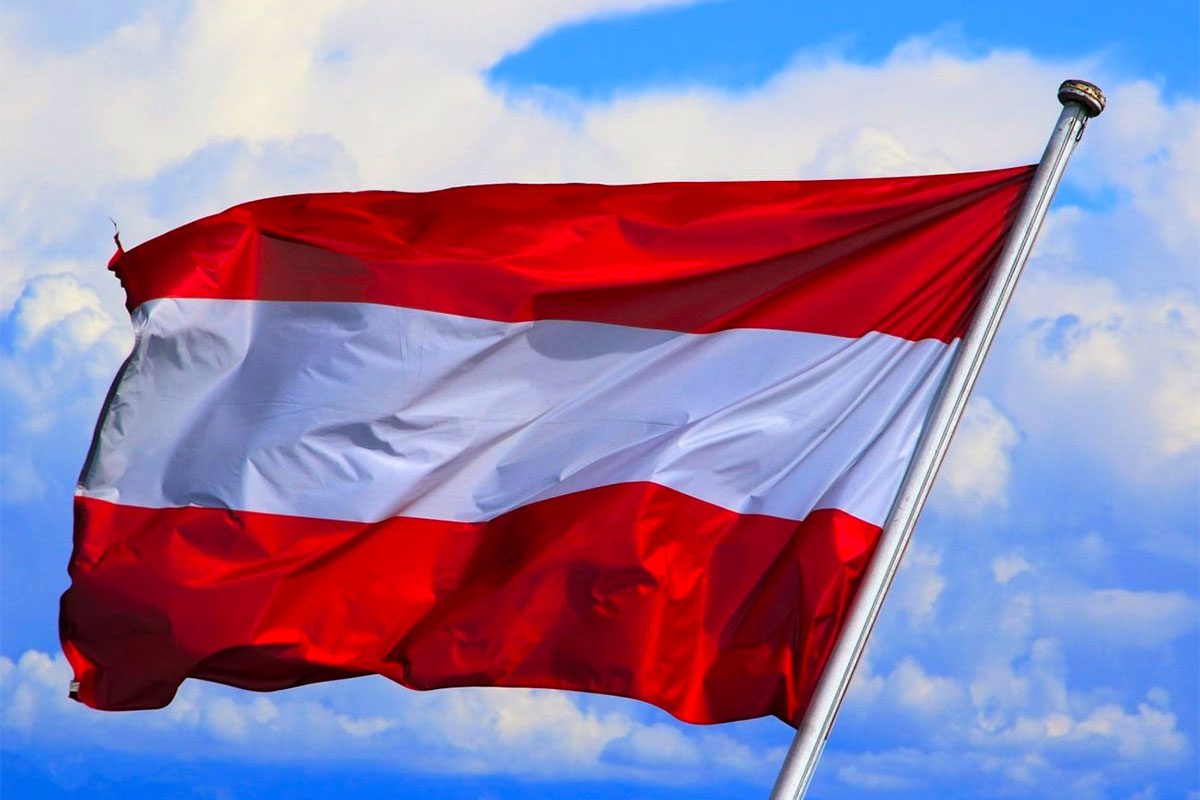 Austrian authorities have shut down 123 illegal slot machines operating in the Upper Austria and Salzburg regions.
The sum of US$18,000 in cash was also seized by police as they further conducted their investigation to track down all other bodies or accomplices that may be linked to these illegal operations. A fine of US$4,200 per machine is also being imposed on the confiscated illegal slot machines.
The finance minister, Magnus Brunner, noted that the authorities have prioritize gamblers' safety and will take extreme measures to curb illicit activities.
"The regular focus controls of the financial police are pushing back illegal gambling and making the business increasingly unattractive for criminal operators. In terms of player protection, we will continue to take tough action here," he said.
According to reports, these illegal facilities are preying on gamblers by pretending to be regulated operators. One of the venues that was raided in Salzburg was posing as an internet shop while conducting gambling activities. Another of the investigated venues was fronting as a wine bar and a crêperie, and yet another was disguised as a spa center. Most of these venues were resistant to the police raids.
The Austrian gaming authority has also noted that it will stop at nothing to make sure it discovers all other unauthorized operators gambling in its jurisdiction.