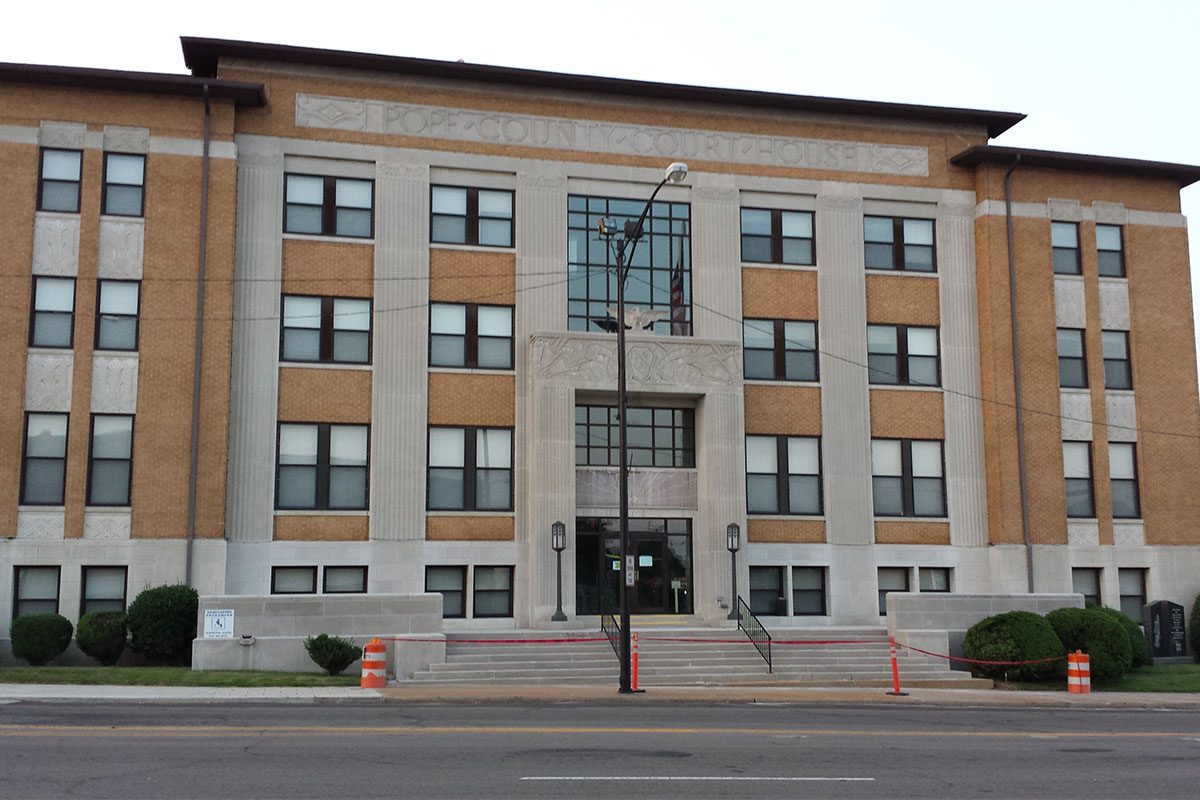 The case filed against the Cherokee Nation Businesses (CNB) concerning their bid to build a casino in Pope County has finally made significant headway as Pulaski Circuit County Circuit judge Timothy Fox voided the operator's license. As of January 6, the judge was still considering arguments from Cherokee Nation and Gulfside Casino Partnership, the entity that brought the case against CNB and the Arkansas Racing Commission (ARC). 
Fox struck down the license on the grounds that the ARC violated the law by issuing CNB and Legends Resort & Casino a license to build a gaming venue in Pope County since Legends could not show proof of having run a casino before. He added the state panel did not have the authority to issue a license to the entities. 
Pope County was among the four counties in the state where casinos could be built after voters assented to casino gambling in the state. Initially, Gulfside Casino Partnership, a Mississippi-based gambling entertainment company, applied and got the sole license in the county, but its license was voided because it failed to present endorsement from current elected officials in the area.
READ: USA real money online casinos
After that, the ARC awarded the license to CNB, in partnership with Legends Resort & Casino. But Gulfside filed a case against the operator and the state on the basis that it was unconstitutional. 
Cherokee Nation already bought 180 acres of land in the county, but construction has not started on it yet. With the latest ruling, there is now little hope of development starting, although the operator intends to take the matter to the Supreme Court.
"While the circuit court's ruling is disappointing, in the interest of forward progress, we are pleased to have a decision," Chuck Garrett, CEO of Cherokee Nation Businesses, said in a statement.
"We remain confident in our legal position and will move quickly to have our appeal heard by the Arkansas Supreme Court."
Lucas Rowan, attorney for Gulfside, said in a statement: "Gulfside remains committed to building a first-class entertainment destination in Pope County and bringing good-paying jobs and economic development to Arkansas, and this ruling that Legends was not qualified is a step in that direction."